Carleton Farms has been a part of Snohomish County for 50 years. While the owners have remained the same, their vision has changed over the years. Originally a cow farm, Father and Son owners Reid and Darren Carleton have transformed their farm into the premier special event venue in Snohomish County.
When the Carletons decided to construct their Special Event Barn, they approached Spane Buildings.
The Carletons have had a relationship with Spane Buildings for 50 years, so they trusted Spane Buildings to deliver on what they envisioned in a special events venue.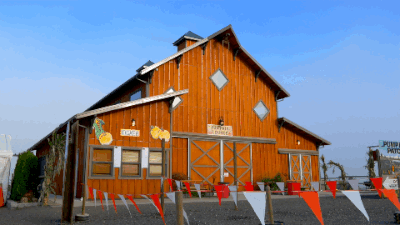 What they got was a beautiful barn that needs to be seen to be believed. Their new wedding and event barn combines rustic with a touch of elegance.
It's perfect for weddings, corporate events, fundraisers, festivals, company picnics, anniversaries and other special events.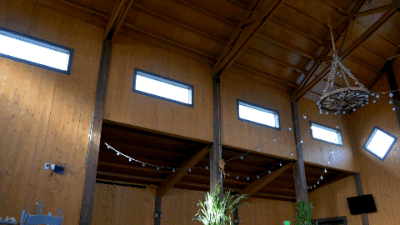 For more information on the Carleton Farm event barn, CLICK HERE.
Carleton Farms is not just a special events venue, they also provide seasonal family fun for all ages.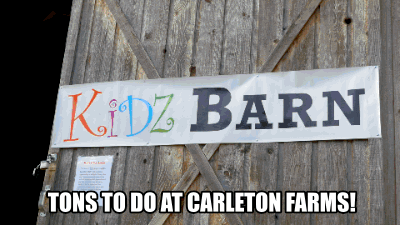 They not only have a pumpkin patch, they have zip lines, kids playgrounds, train rides, a petting zoo, pumpkin launchers, the Zombie Paintball Wagon Ride, and more! For more information CLICK HERE
Spane Buildings is proud of the barn they built for Carleton Farms. The barn is just an example of the craftsmanship and care that Spane Buildings delivers. To see more, or to request a quote, CLICK HERE